RANKED CHOICE DATING


In Aug. 2021, I served as the Art Director and Head Illustrator for Ranked Choice Dating (︎ @RatHouseGames), a dating simulator featuring NYC's 2021 Democratic Mayoral candidates.
It was performed live at The Brick (︎ @bricktheater) in Williamsburg as part of their New Works?! Festival and released as a game late Nov. 2021 on Itch.io.

It includes 10 unique endings, 7 unique soundtracks, and is available to download for free or a suggested donation of $2.99.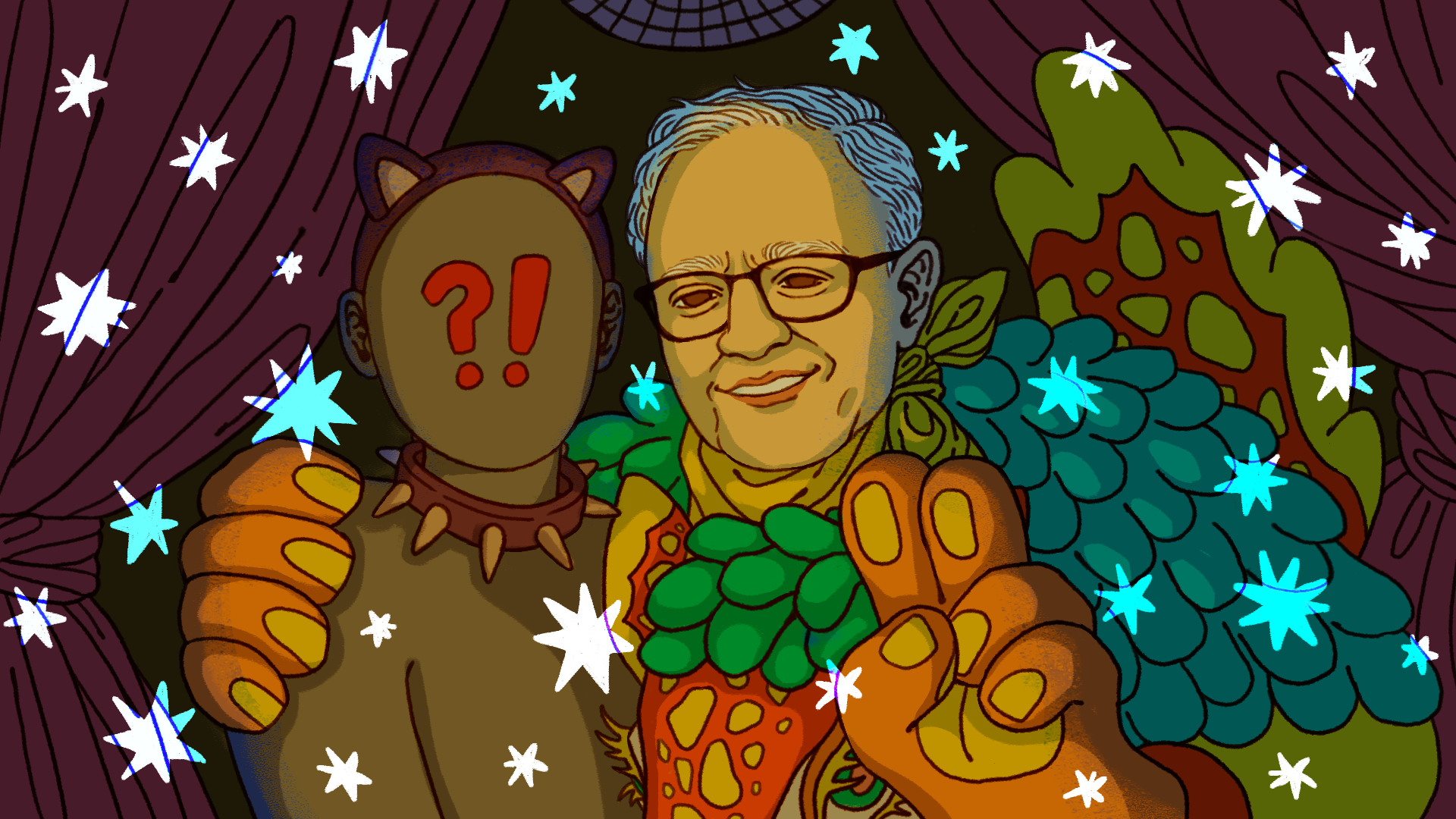 © Copyright 2022 Sally Chen