A sample of the digital and print promotional content I created for The Feminist Press, an indie publishing company during my apprenticeship in Fall 2022 and as a freelancer afterwards.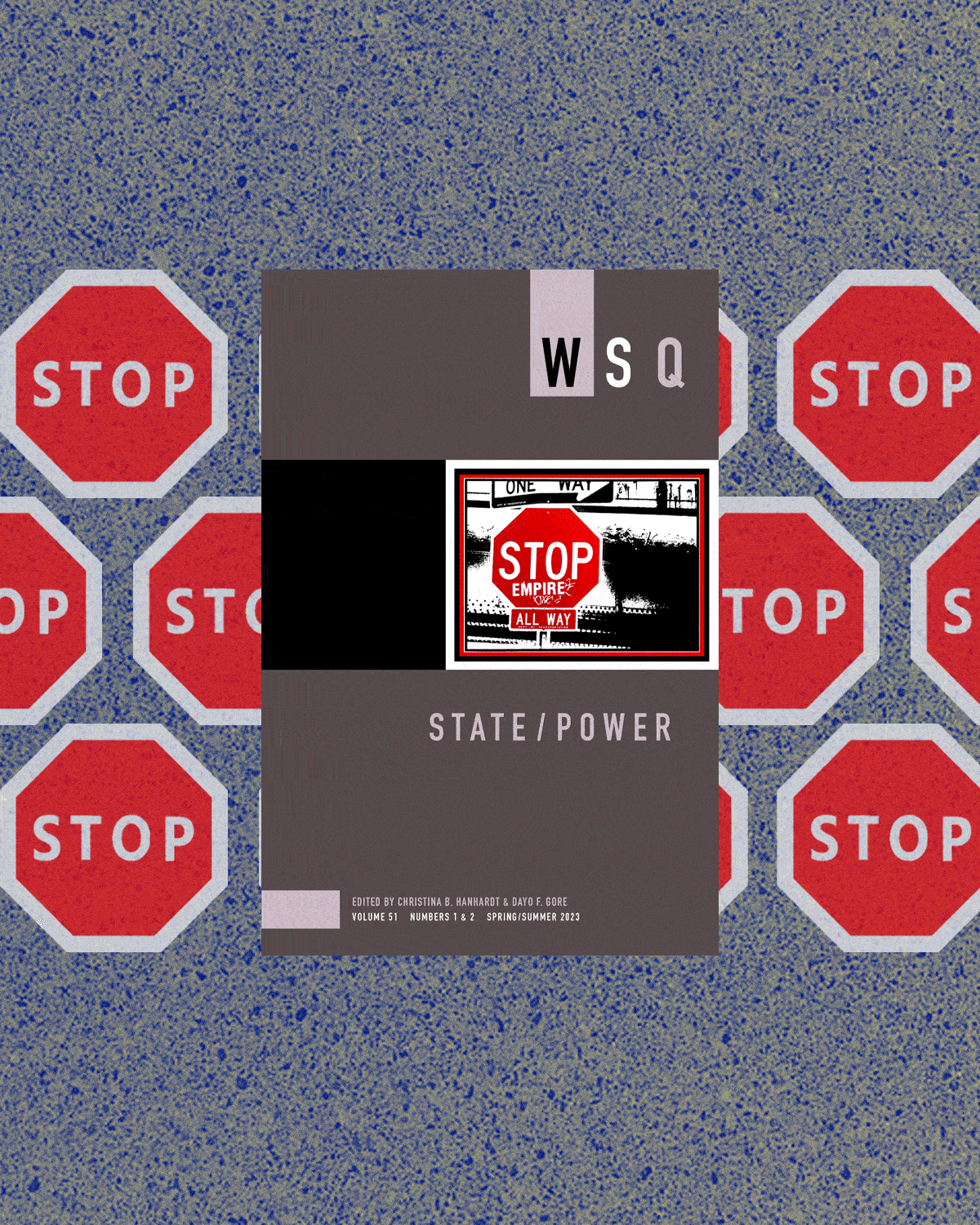 A sample of social media posts I created for a t-shirt campaign in collaboration with EVERPRESS for their AAPI Heritage collection in May 2022.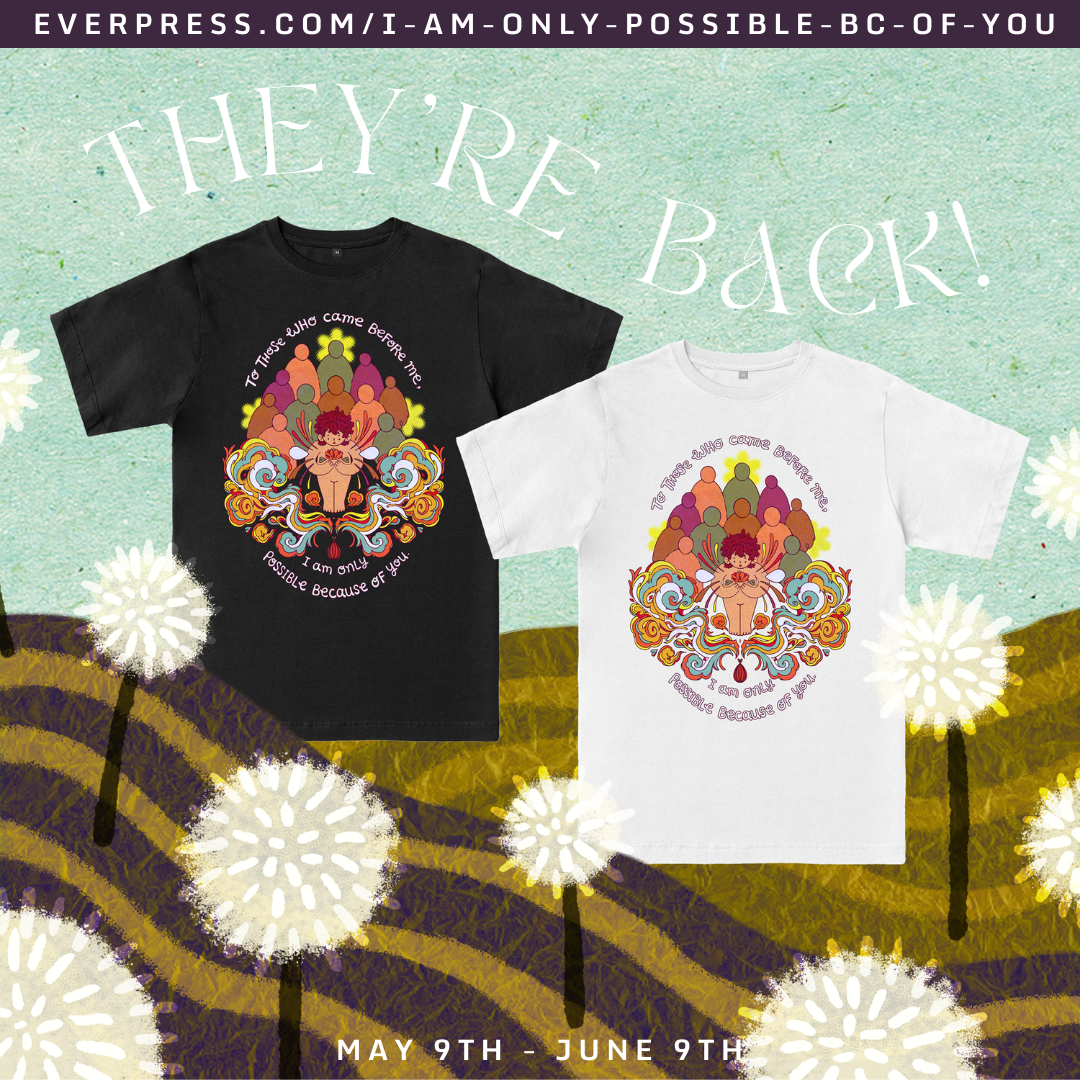 A sample of the digital and print content created for Ranked Choice Dating, a political satire dating simulator for an indie video game company I co-founded with friends in Spring 2021.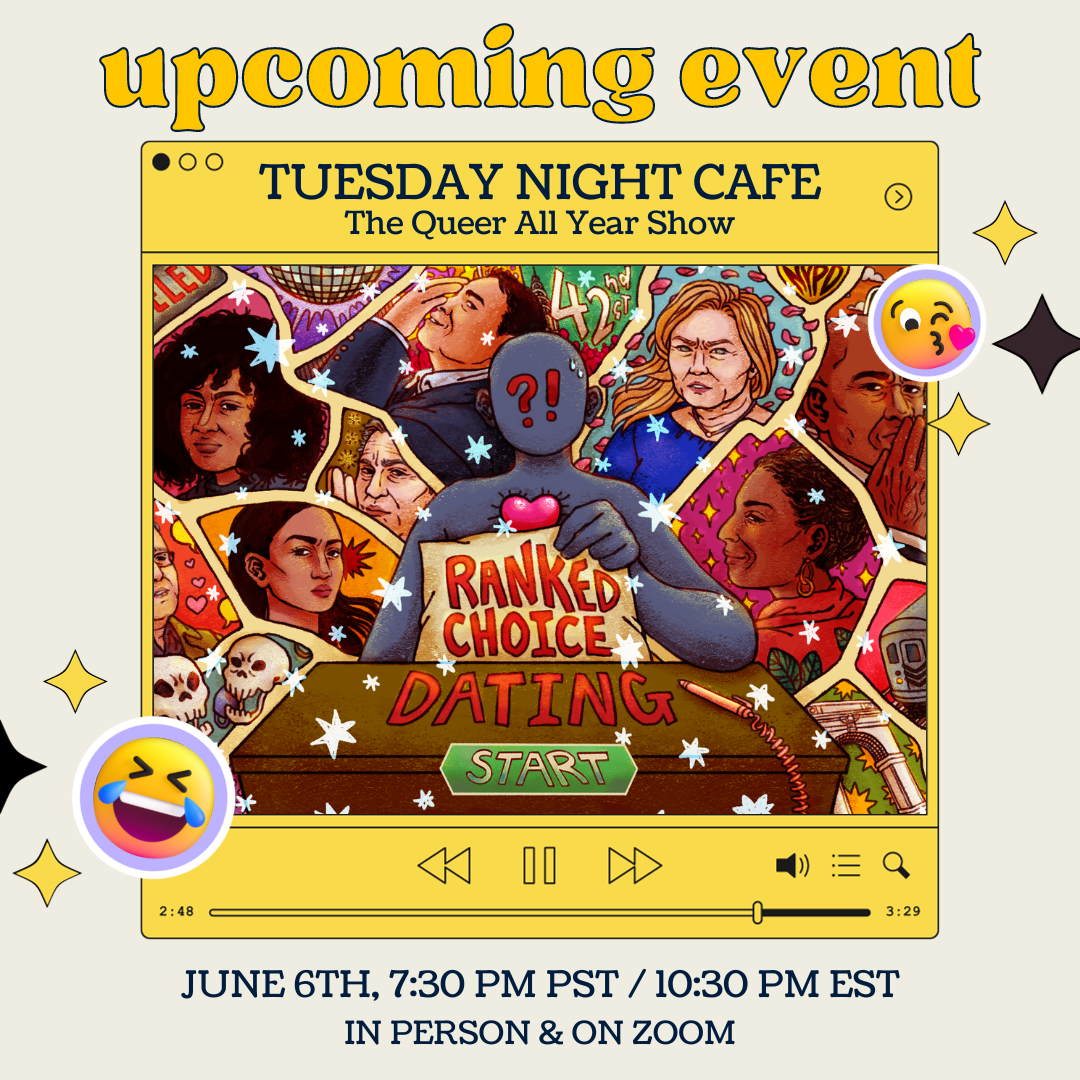 URBN REWRRK


A sample of the web design (SquareSpace), social media posts, and video edits created for the Black-owned sustainable fashion brand, Urbn Rewrrk by LaMicah Hughbanks in Spring 2023.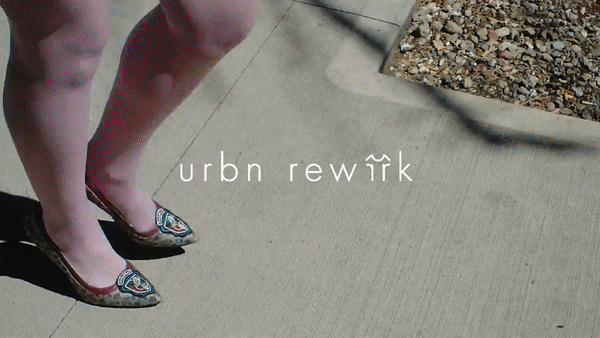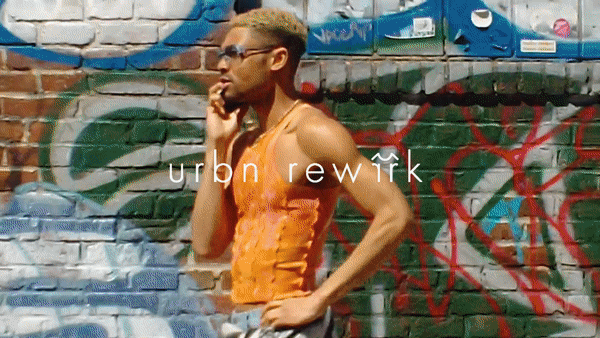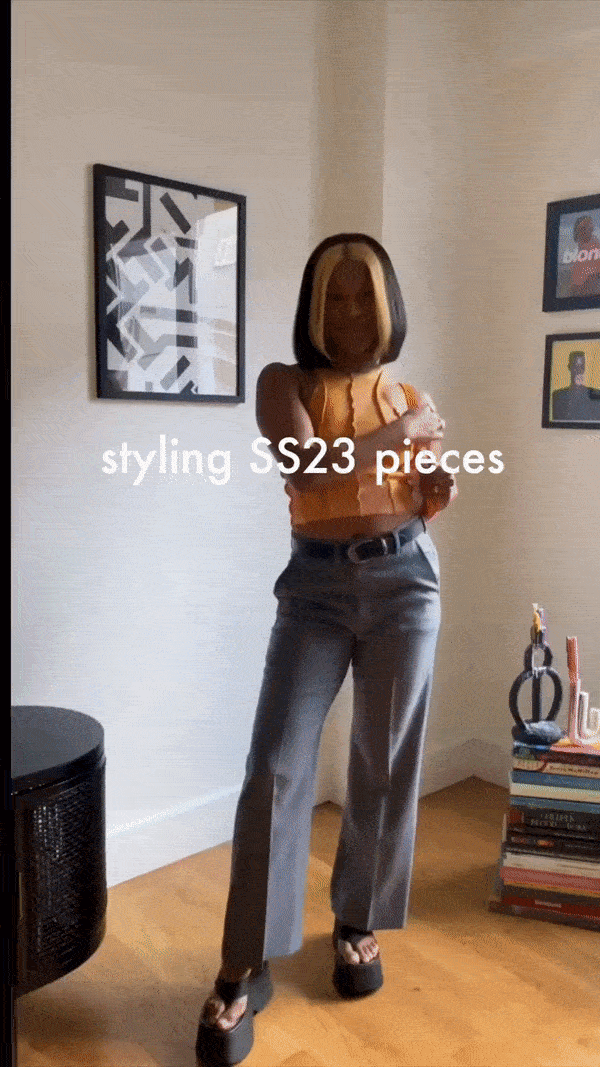 © Copyright 2023 Sally Chen